With the 2020 IPL Auction only a couple of weeks away, teams are slowly trying to get a hang of their squad. With the IPL Retention List, franchises have a clear idea of what is missing. One area where most teams seem to lack is the finishing. Although finishing an innings is all about big-hitting, it is a thankless job. While every player is judged immensely, the scrutiny over a finisher's ability is high. This is where the likes of MS Dhoni and Kieron Pollard revel. This reflects upon the franchise as well with finishing an innings being a critical aspect. While there are a few teams on the search for one, only a few worthwhile candidates pop up. Here are five such finishers who can hit the jackpot in the 2020 IPL Auction.
1 David Miller
David Miller is the most recognizable name on this list. Although he has been a revelation for KXIP, his recent performances do not hold him good stead. His finishing prowess, though, isn't in doubt. David Miller's superlative hundred against RCB in IPL 2013 is still regarded as one of the best in IPL History. David Miller was retained twice by KXIP but hadn't fully justified his retention. Nevertheless, he is available in 2020 IPL Auction this time around. With the South African in good form in MSL 2019, David Miller could earn big money in IPL 2020.
2 Ravi Bopara
Another Durban Heat player, Ravi Bopara is an outsider for this slot. Having featured for SRH and KXIP in the past, Bopara has ample experience in the IPL. This year, Bopara has been in sensational form. He has won titles with Barbados Tridents and Essex in 2019. This has even earned him a move to Sussex after a long association with Essex. Nevertheless, his temperament with the bat is what a finisher requires. With the Englishman also capable of bowling a few overs, Bopara should fit the mould for teams such as DC and RCB, who are desperate for their first IPL title.
3 Eoin Morgan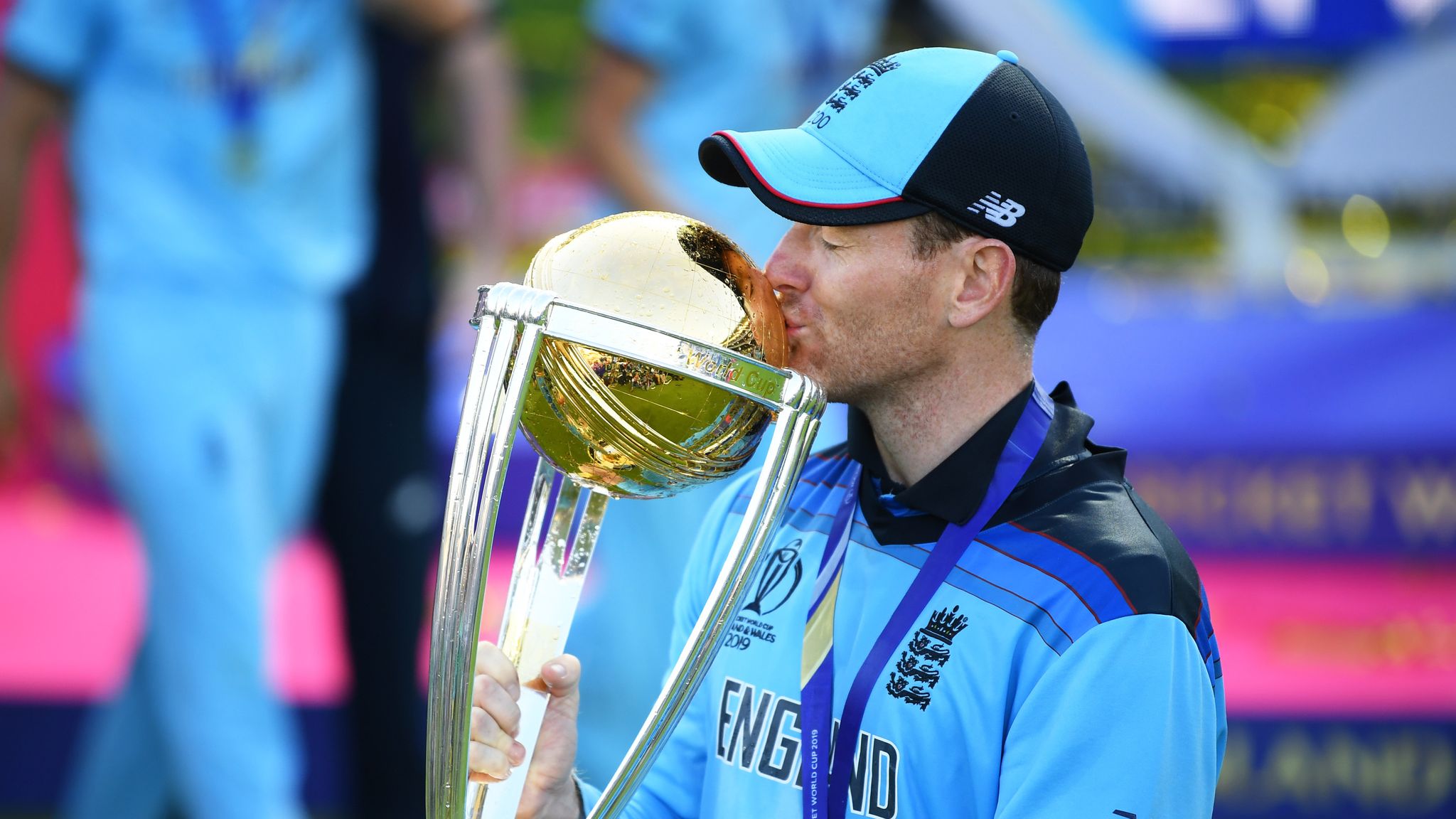 ICC Cricket World Cup 2019 winning captain, Eoin Morgan is a sought after player in IPL. Having played for RCB, KXIP, SRH and KKR, Morgan is no stranger to IPL cricket. Although his performances haven't been up to the mark in IPL, he is a revelation for England. His captaincy is an added bonus with Morgan's tactical nous bound to come in handy. With KXIP on the lookout for a finisher and a captain, Morgan would certainly fit the bill. While Morgan would represent a short-term solution, his signing in the 2020 IPL Auction could prove to be a masterstroke.
4 Yusuf Pathan
Yusuf Pathan is an IPL Legend. Although he hasn't made many appearances for India, he is a T20 World Cup and ICC Cricket World Cup winner. In addition to this, he has won three IPL titles with a man of the match award in IPL 2008 final to show for as well. Although he is an accomplished finisher, he finds himself at the wrong side of 30. His performances haven't been up to the mark for SRH which prompted them to release him. Nevertheless, his recent Syed Mushtaq Ali Trophy performances strengthen his case. He should find a bidder in the 2020 IPL Auction in all likelihood for his experience and ability.
5 Marcus Stoinis
Marcus Stoinis was traded by RCB in IPL 2019 but didn't make the desired impact. Although he didn't do much wrong, Stoinis was released. In spite of the aforementioned, Stoinis is still one of the world's best allrounders. He is a proven finisher as well and can double as the sixth bowling option. With prior experience in IPL as well, his skill-set is one to envy. While a number of teams are on the lookout for a fast-bowling allrounder, his finishing abilities makes him one to watch out for in the 2020 IPL Auction.